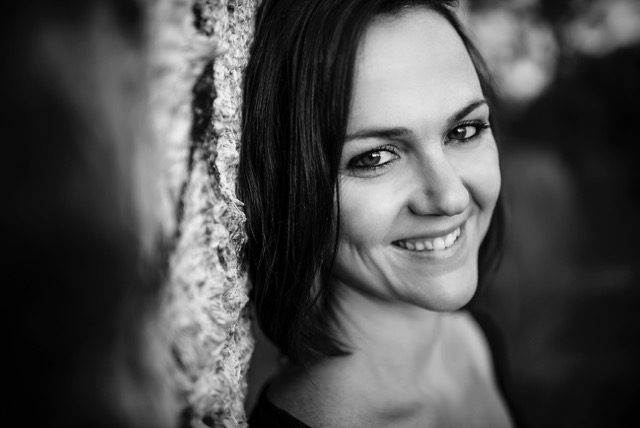 Yoga has been a life-tool through the many transitions and periods of change in life that I have always used as an anchor; through travel, change of home or circumstance, sadness, joy and now motherhood. In the last 16 months I have grown into becoming a mother to my son Finley and understand what a woman is looking for when they come to a yoga class with their baby - connection with not only our own body and breath but also a grounded interaction with our little one to show them how to be kind to ourselves through yoga, to feel we are not alone on the journey of mothering and to do something wholesome and nourishing for ourselves in a nurturing and relaxed space.
I have facilitated Mums and Bubs classes since my baby was 3 months old as wanted to continue teaching and involve him in my practice, the classes have evolved and I now run community child-friendly classes which expands to older children as well as babies. I believe that yoga should be accessible to everyone and, like life, it is not always easy or fluid and can be challenging but we should all have the opportunity to practice and play no matter what our situation is.
Mums and bubs class offers an opportunity to move through a gentle asana practice, honouring the birth and breastfeeding process, learn how to use breathing techniques to soothe or elevate energy levels on those tired days, interact with your baby through sound, touch, massage and song, and connect with other mothers. I look forward to meeting and sharing space with you and you baby.
Mums & Bubs Yoga
Next course starts:
20 February 2019 - 10 April 2019 (make up class 17 April)
1 May 2019 - 19 June 2019 (make up class 26 June)
Our classes are designed to rebalance your body, build strength and flexibility in a relaxing environment where you can deepen the bond with your baby as well as meet other new mums & reconnect with mums from the prenatal class.
Classes include a gentle baby massage offering mum & bubs a time to connect and bond while learning helpful techniques to assist baby in relieving stomach or digestive strain, and to manage and calm bouts of distress and crying.
Mums will centre and connect as we focus on strengthening the body and mind, rebuilding pelvic floor and abdominal strength, relieving and relaxing aching and tight neck and shoulders as well as increasing energy and stamina.
There is no expectation for your baby to behave in a certain way during the class and if you need to feed or change your baby during the class, you are more than welcome to do so.
This course is suitable for babies aged from 8 weeks to 9 months or just as they begin to crawl.
8 week course with the option to enrol for 4 weeks if baby is close to crawling.
A little more about Mums & Bubs yoga:
A healthy time to start is when baby is around 6 weeks old, you have had your first Doctor check up and have medical okay. The classes continue until baby begins to crawl.

As a mum you are experiencing huge changes in your life and a regular yoga practice can help you manage this.

Yoga is an amazing tool to help your body heal & rebuild strength.

The yoga studio is a safe environment to connect with other mums.

In class we develop breathe awareness which is proven to regulate hormone levels and help manage stress and tiredness.

In our practice we learn to slow down, stay steady and create boundaries. This equips us with tools for those stressful and overwhelming days.

Our classes are open to all levels and ages and you don't need previous yoga experience. It's about community and supporting each other on this inspiring and challenging journey called motherhood.

Remember, a mums & bubs yoga class is always fun with a little bit of 'chaos'. the bubs are part of our practice so it is very light hearted, interactive and explorative. These noisy and interactive classes are an unexpected way to find calm and quiet.

Let go of expectation, come ready to be in a relaxed, safe environment for you to connect with your baby, other mums but mostly to connect with yourself.