Membership and Prices
At Mudita Yoga Studio we believe that good, quality yoga classes should be available to ALL, so we have done our best to tailor packages to suit each and all individual needs. Browse through our offers and we are sure you will find an option to suit your time commitment, availability and budget.
We are a boutique studio and to enhance your experience , ensure your comfort and give you personalised attention we will limit the class numbers to a maximum of 17. When you book online you will be guaranteed your spot.
We look forward to welcoming you into the Mudita Community!
2 Weeks Unlimited $45
1 Month Unlimited $99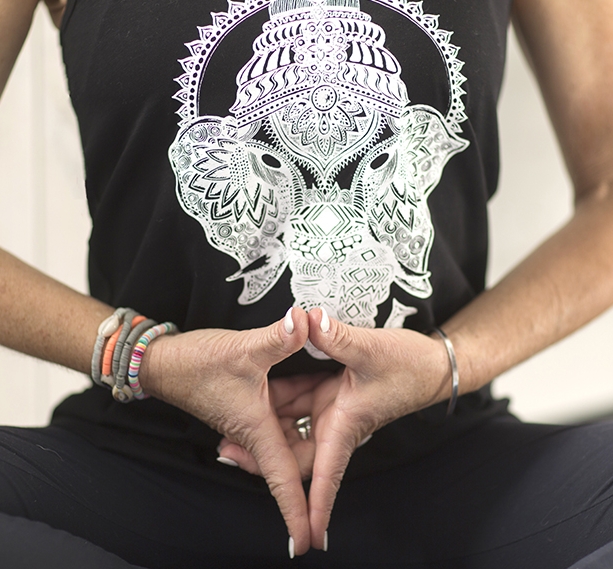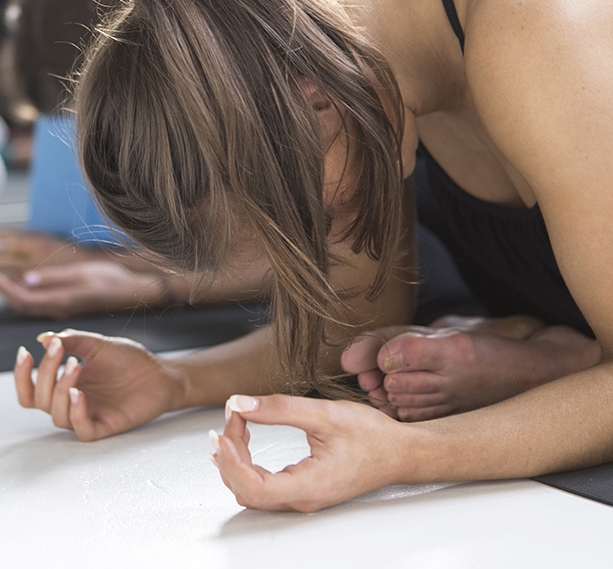 6 Months $38/week
3 Months $494.00
1 Month $185.00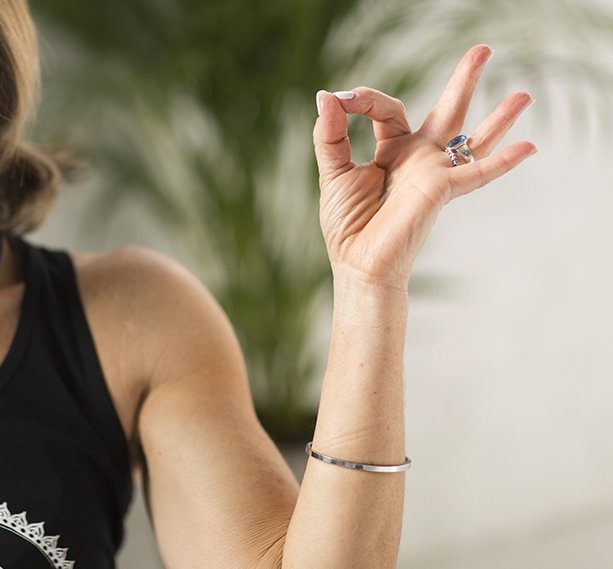 10 class packs $175 (save $45)
20 class pack $340 (save $100)
40 Class Pack $640 (save $240)
CANCELLATION POLICY
If you cannot make your class, it is your responsibility to cancel at least 2 hours prior to the start time of your booked class or your class will be forfeited. (You will be charged)
*Please note early morning classes require a 10-hour cancellation window.